The JetBlack® system is in full development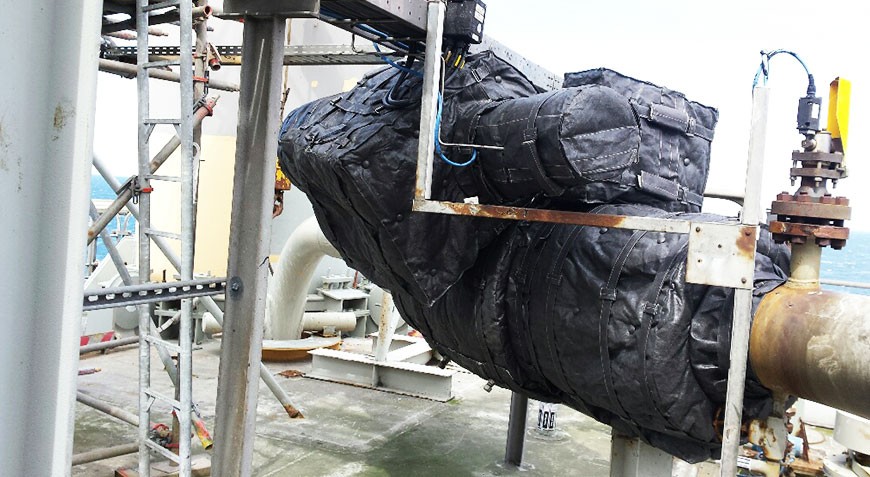 27 Sep
Fire protection system JetBlack® is undergoing a major development. Paul Roodenburg, director of insulation company C. J. van Waas, began manufacturing and testing this fire-resistant system five years ago. "JetBlack® is a unique product that didn't exist in our industry until now," says C. J. van Waas advisor Rutger van Dijk.
Fire-resistant system
C. J. van Waas has been active in the manufacture of insulation products for industry and shipping for 65 years. We specialise in the production of insulation mattresses under the brand name Econtras®. As part of our continued development as a company, we have launched a new product: JetBlack®. "We want to continue to develop the JetBlack® system, official brand name 'JetBlack® flexible PFP 15-120 min', and have already provided many companies with this removable fire protection. We work on this every day," says Rutger. Currently, systems in our range offer fire protection for 60, 90, or 120 minutes.
"Many companies have never heard of removable fire protection."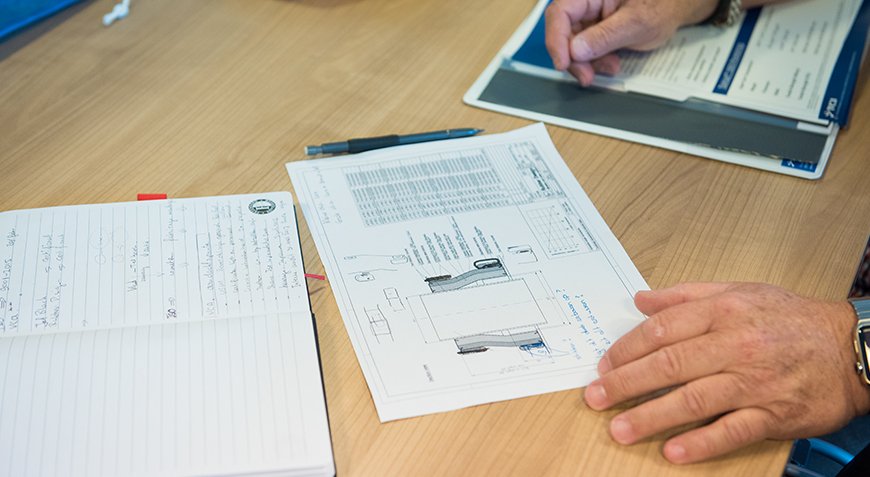 Removable fire protection
"I'm working hard to increase JetBlack®'s exposure. Many companies have never heard of removable fire protection, often spending more on overpriced and less practical fire protection that is not removable and can only be used once," says Rutger. "This is a shame, as JetBlack® can easily be removed and reused multiple times. In the event a fire breaks out, the system cannot be reused in compliance with the certification mark."
Future trials
Currently, we have established through testing that the system remains intact for up to 120 minutes during a 1150°C fire. In future trials we want to investigate whether the system can handle this heat for a longer time, perhaps up to an hour longer. We're aiming for the optimum. "I'll ensure that JetBlack® grows significantly over the next few years. We want to let customers worldwide know about this unique and important fire protection product," says Rutger.