Fire resistant insulation is not to underestimate
From the dawn of humanity, fire has not only been an ally, but also a notorious foe. We might have taken giant leaps in the meantime and become masters in manipulating nature, this antagonistic relationship with fire endures. This is why fire resistant insulation is all-important – especially in industry, and specifically for process equipment. Here, there is ample opportunity for fire to deploy its malicious capabilities: in an industry that is marked by a complexity of processes and synergy of different production capabilities, there is much room for small errors. These small errors can quickly lead to disastrous results – every technician or entrepreneur has had many nightmares of his production facilities prey to devastating fires, damaging equipment or even human lives.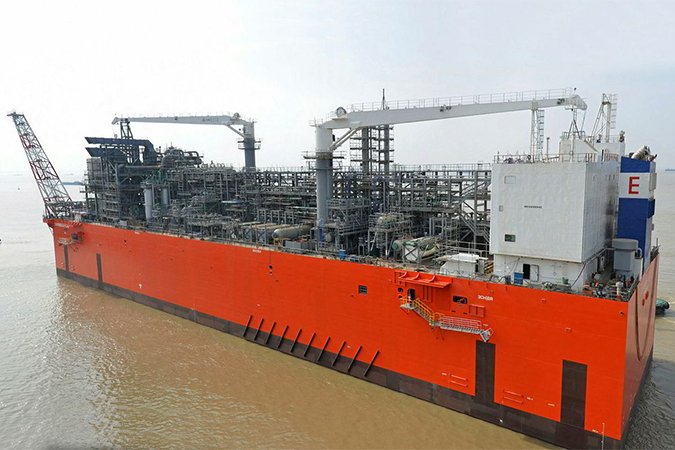 Contact us for more information
JetBlack employs a vast experience of designing fire resistant insulation specially to avoid these dark scenarios. As a continuation of the work of distinguished fire insulation company Econtras, JetBlack has helped reputed clients such as Heineken or KLM to make their facilities safer.
Fire resistant insulation with dedication to security
The most effective way to advance the security of a site, is by hindering any possible fire. This is done by providing all the process equipment with fire resistant insulation, which is the heart of JetBlack's fire protection system. A challenging exam under the name of ISO22899-1, undertaken by Bureau Veritas and DNV-GL on different occasions, demonstrated the security of the system. The same holds true for its fire protection boxes. As our dedicated page shows, its Lloyds Register certification is well-earned by demonstrating how it keeps a stable cold temperature after even 2.5 hours of exposure to fire. This means that JetBlack's fire resistant insulation hold several fire ratings, such as the A0 – A60, or H0 – H120, explained here. The system can be counted upon to make the process as safe as possible.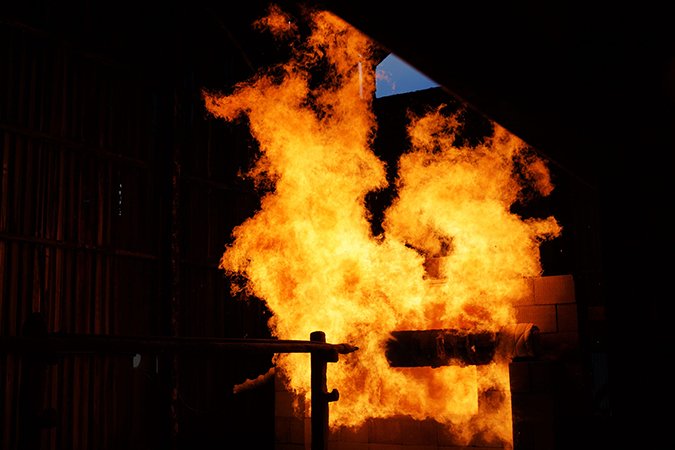 Contact us for more information
Where safe meets friendly
The high standards of JetBlack's systems are not only applicable to the security in the face of risks, but also the friendliness of its application. In numerous ways, its fire resistant insulation provides solutions for day-to-day use. This is expressed in the ease in which the process equipment is cared for, attached, adapted, or even removed. This is made possible by a guiding principle in the practice of JetBlack: the custom-made nature of its designs. By adapting its system to the specificities of the site that is being protected, any idiosyncrasies can be integrated into the final product. The result confirms the reputation and expertise of JetBlack and is a boon for any secure site that seeks to avoid loss of productivity.
Fire resistant insulation is only the beginning
Being a versatile company that holds an all-compassing service in high esteem, JetBlack can help in many more ways. Amongst others, it offers installation for its products on the site, or thermal measurements with the Simu-Therm calculation system. For a full range of possibilities adapted to your situation, do not hesitate to contact JetBlack. With its solutions, the company returns fire from a hazard to a friend of human activity.