Fire resistant seals as the steppingstone to greatness
It can be said that the hallmark of great industry is the safety of its employees. Of course, this safety is far from a given in any industry where man manipulates the forces of nature. This is perhaps especially true of fire, which requires the application of fire resistant seals. An approach too careless can be devastating.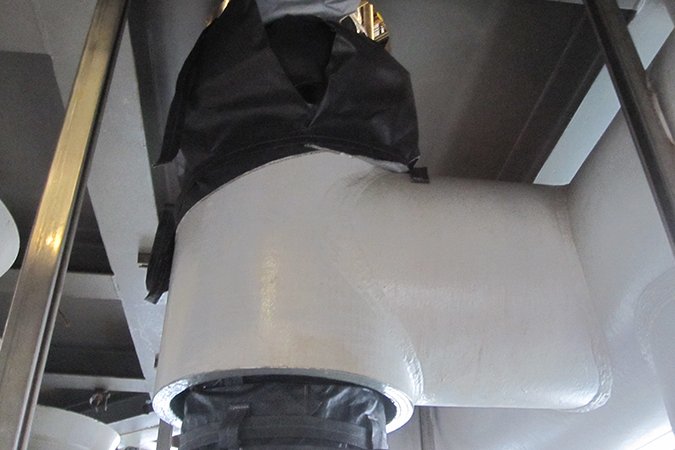 Contact us for more information
Anyone with experience in the process equipment industry is all too familiar with the risks that come with its production processes. In an environment where intricately designed productions maintain a careful balance, safety is of the essence. This is where JetBlack can be of service – with its long-lived practices in the application of fire resistant seals, it can offer invaluable help to ensure that the most horrible drawbacks of advanced industry will never come to pass.
Fire resistant seals as a high-risk area
The joints of any processing equipment production are especially vulnerable to a creeping fire. The fabrication of material that protects it is far from a simple task: the isolation needs to take many different factors into account, such as the corrosivity of the medium, movement of construction, pressure differences or the internal and extreme temperatures. All of these factors lay bare the complexity of producing efficient fire resistant seals. Luckily, JetBlack has proven to provide solid products, as they have garnered credentials that attest to their safety. Examples are the certificates at the issue of the test ISO22899-1, undertaken by Bureau Veritas and DNV-GL, or the certificate provided by Lloyds Register and detailed here. Any plants in the hands of JetBlack, can be trusted to last.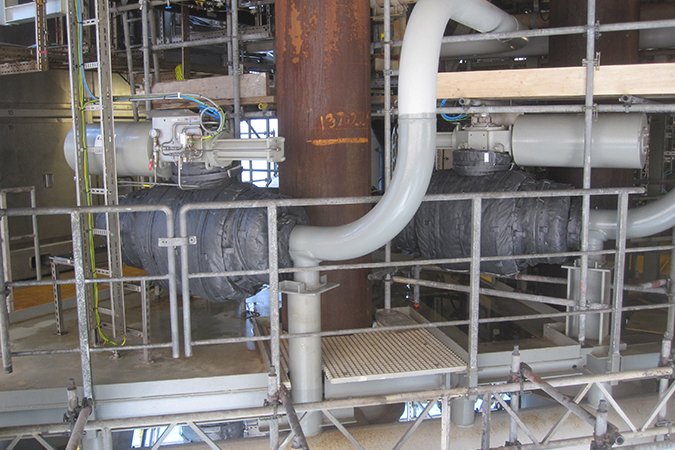 Contact us for more information
Tailored fire resistant seals
As has been seen, a great variety of factors has to be taken into account when producing solid fire resistant seals. The key lies in a custom-based approach – only when adapting the product to the specificities of the premises, a satisfying and safe installation can be realized. This is where the long tradition of and multi-faceted experience of JetBlack shines. As can be seen in an overview of their products, JetBlack products are applied in a wide variety of contexts, all across the world. As a result, the company has an intimate knowledge of the diverse world of refining and processing industries and can apply effective measures to any type of site, tailoring a solution for every client. Such an approach translates concretely to two factors of great importance to any industry: efficiency of its products, and above all the safety that they provide.
Products that revolutionize the field
The JetBlack fire protection system does not only protect vulnerable joints with fire resistant seals, but is a can be an answer to fire hazards in the entire facility. The efficiency is further enhanced by the removable nature of many of its applications, which facilitate the upkeep of process equipment and allow re-use. This is one of the aspects in which JetBlack has taken steps to advance or even revolutionize the field of fire safety in the refining and processing business. Its products contribute to the care for everyone involved, and thus ensure that all employees can be assured and proud to work in a truly great industry.