Passive Fire Protection Systems for protection of critical equipment
Fires in industry and offshore
There is a constant high risk of fire in buildings, factories, in the offshore industry, farms and on industrial sites. In these highly flammable environments all it takes is a spark to start a fire and without the right protection it can go unnoticed and spread. Before you know it you are fighting a full scale blaze. Passive fire protection is key and this is what JetBlack specialises in.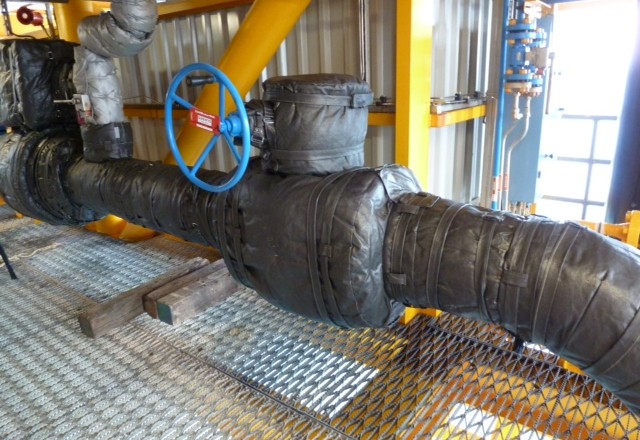 Contact us for more information
Passive fire protection vs. active fire protection
While there is some overlap between the two, fire protection is largely divided into active fire protection and passive fire protection. The difference between active and passive fire protection is that active fire protection covers the systems and equipment in place to put out fires. These are literally 'activated' when a fire is starting and include fire extinguishers, sprinklers and fire detectors. Passive fire protection are the permanent built-in means used to contain a fire or slow down the spread of fire. These include casings, coatings and fire proofing. Passive fire protection buys valuable time for fire suppression efforts and evacuation.
Passive fire protection
Passive fire protection restricts the spread of fire. It does this by using special materials, systems and equipment that prevent fire from spreading, contain a fire or slow down the spread of fire. Time is of the essence and passive fire protection gives fire fighters a little more time to get the fire under control before it spreads further. As we know that nearly half the victims of fire die or sustain injuries in spaces other than where the fire started, containing the fire from spreading could make all the difference. Passive fire protection JetBlack is a flexible system which is easy to install, remove and reinstall, while maintaining full integrity of the system. On top of this, given the risks of jet fires and blowouts, the oil and gas industry needs highly specialised equipment. JetBlack specialises in customised passive fire protection systems and products for the hydrocarbon industry.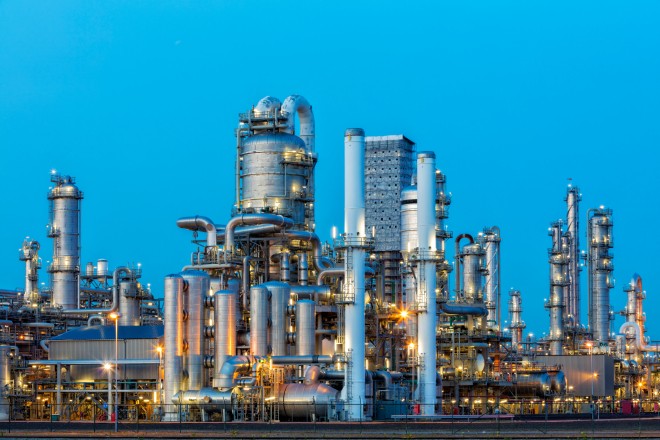 Contact us for more information
Highly flammable environments
Uncontrolled fires cause loss of life, injury, environmental damage and loss of capital investment. Fire is a particular hazard in the oil and gas industry where a single spark anywhere along the extraction process can have devastating consequences to human life, the environment and the rig or processing plant. Passive fire protection is crucial in all residential, office and industrial spaces, but is absolutely critical in a highly flammable environment like the oil and gas industry. JetBlack specialises in passive fire protection systems for the hydrocarbon industry and jet fire conditions.
JetBlack
JetBlack takes fire hazards seriously and believes that avoiding fire is the way to go. JetBlack offers a range of customised and certified passive fire protection and jet fire products for the hydrocarbon industry. Its solutions are tested, certified and meet the stringent conditions laid down for the industry.