This is how JetBlack® systems protect Shell Moerdijk's cable trays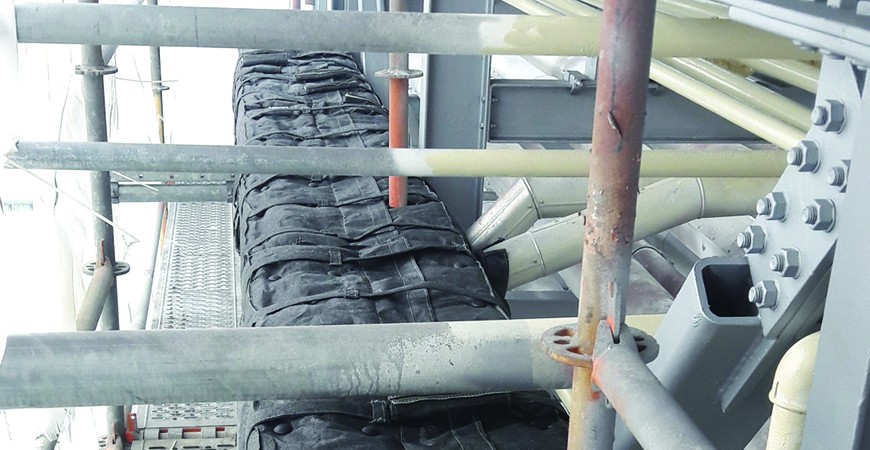 21 Nov
Leading company Shell Moerdijk, has recently started using JetBlack® for part of its fire protection issues. At Shell Moerdijk, the requirements in this area are becoming increasingly stringent. Among other things, it is important that the Emergency Shutdown Valves continue to be operational during a fire, because it allows for a controlled switching off of the production process. In order to achieve this, we have applied JetBlack® solutions for a number of ESDVs.
Maintenance of the ovens
JetBlack® owner Paul Roodenburg: "The JetBlack® system was fitted during major maintenance of the ovens. New cable trays were installed to connect and disconnect the oven ESVDs. We had to fit 140 to 150 metres of these cable trays with a JetBlack® system."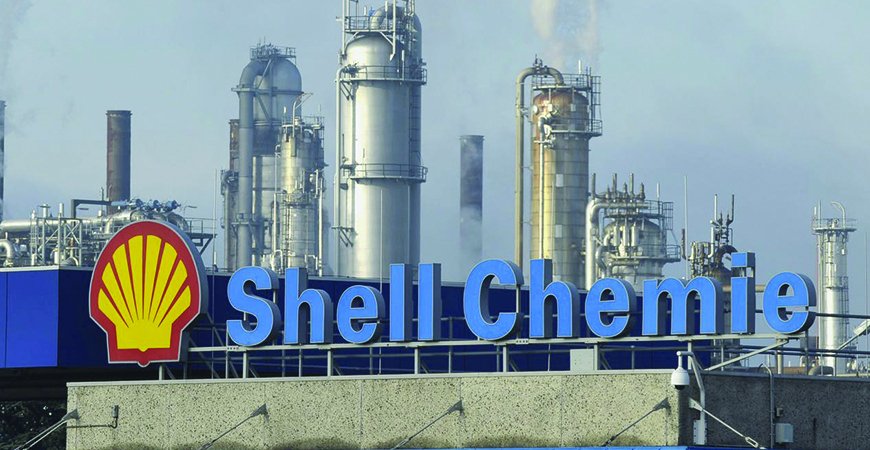 Shell Moerdijk project
Before the project started it had to be discussed in great detail. First point of attention was obtaining a permit to build, because we needed scaffolding to reach the area the cable trays are in. We also needed a ladder truck to lift the installation parts to the right level. In addition, it was also important to create a 6-centimetre working space around the cable trays, which is the minimum space needed to fit the JetBlack® system.
Although Shell fire protection has to meet insurance requirement UL1709, the company still opted for the JetBlack® product with the best test results. UL1709 actually applies to carbon fires, which are of course dangerous but less extreme than jet fires. The system now fitted around the cable trays offers 120 minutes of protection under the most extreme of conditions: the high pressure of a jet fire with a temperature of 1268 °C. Shell thought it essential to opt for the safest option.
Why are more and more companies opting for JetBlack®?
JetBlack® products are reusable, easily removable and custom-made. This allows for many applications in petrochemical and offshore industries. The system is usually fitted around appendages, emergency shutdown valves, tanks, drums, cable trays, pipes or actuators, etc. In addition, Bureau Veritas has certified all of our products for ISO 22899. Do you have questions about JetBlack®? Please contact us by phone, email or by using the contact form on the website. We are happy to provide more information.