Tank emergency shutdown valves are protected against jet fires for at least 90 minutes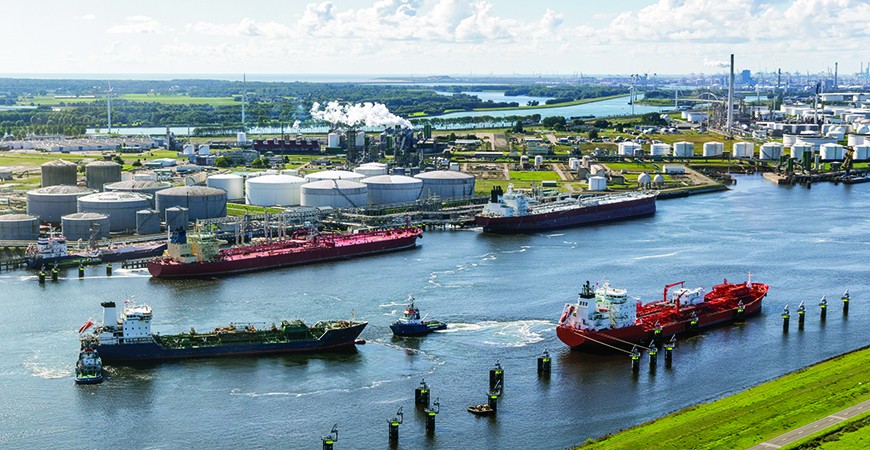 24 Oct
For obvious reasons, companies producing oil need maximum protection against fires. JetBlack® products provide a good solution, because they are made of high-quality multi-layered material and are tested under the most extreme of conditions. We have already installed JetBlack® systems for many customers, of which Zeeland Refinery is one.
Zeeland Refinery
Zeeland Refinery produces fuels out of crude oil. This oil is stored in huge tanks that have to be protected against fires. Much of the fire protection used is damaged when it is removed during maintenance work to the tank, which is neither efficient, nor economical. The JetBlack® system, on the other hand, is easily removable and can be refitted.
At Zeeland Refinery we have installed the JetBlack® system around the emergency shutdown valves of the tanks. The JetBlack® system is equipped with quick-release fasteners and straps. If Zeeland Refinery employees have to carry out maintenance work on the tank, all they have to do is unfasten the straps to get to the valves, which takes 10 minutes at most. This means the production process within the factory can continue uninterrupted.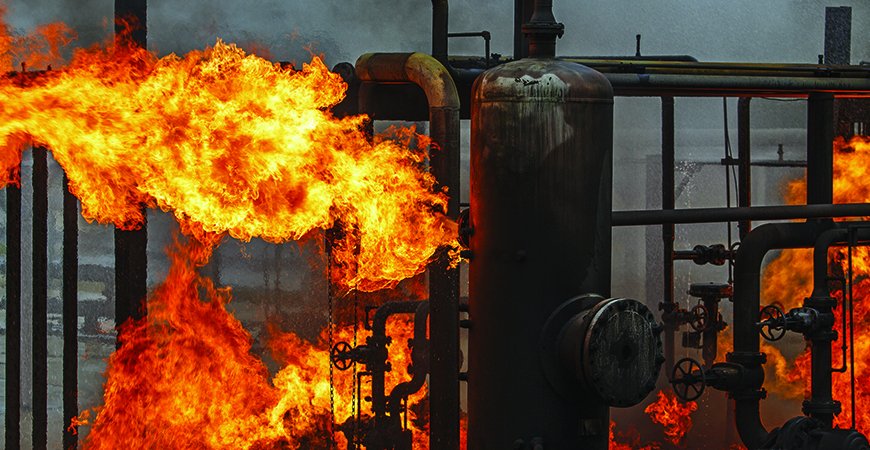 Installing the JetBlack® system
"Installing the JetBlack® system went smoothly. In some places scaffolding had been erected for us. In addition, small 6-centimetre platforms were mounted for some of the valves to provide the minimum working space we need to install the JetBlack® system," JetBlack® advisor Rutger van Dijk explains.
Zeeland Refinery opted for a JetBlack® system that has been tested to offer 90 minutes of protection during a jet fire. Here you can read what such a test entails: Do you need a passive fire protection system? JetBlack® is flexible and durable. Every JetBlack® product is ISO 22 899 certified by Bureau Veritas.
More information on JetBlack®
Would you like to have more information about JetBlack®? We are happy to help. Please call or email us, or use the contact form on the website. We also have a downloadable leaflet available on this site with all technical specifications.