JetBlack® used as oil drum fire protection at Neste Oil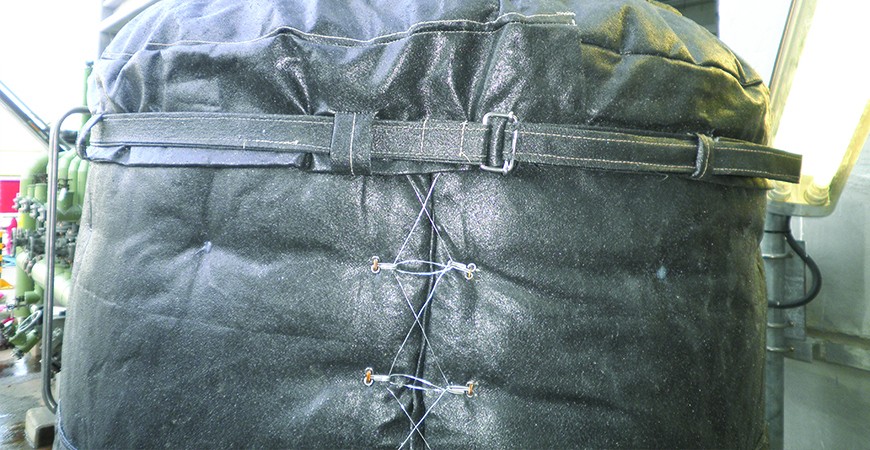 29 Aug
Drums and tank installations have to be extra fireproof, this is even more true when an oil depot is concerned. Neste Oil, therefore, requested JetBlack® PFP 15-120 applications, a customised multi-layered passive fire protection system. "We have installed a JetBlack system for 7 oil drums, or small tank installations," JetBlack® owner Paul Roodenburg explains.
Neste Oil
Neste Oil engages in the production of petroleum products and supply of renewable diesel. The oil drums fitted with a JetBlack® installation contain bio-oil. The drums are 3 metres high and are 2 metres in diameter, for which our JetBlack® installations are a perfect fit. In addition, we have used quick-release fasteners and Velcro around manholes to allow for easy access to the installation. For this project, Neste Oil has requested JetBlack® applications that have been tested to offer 90 minutes of protection against jet fires.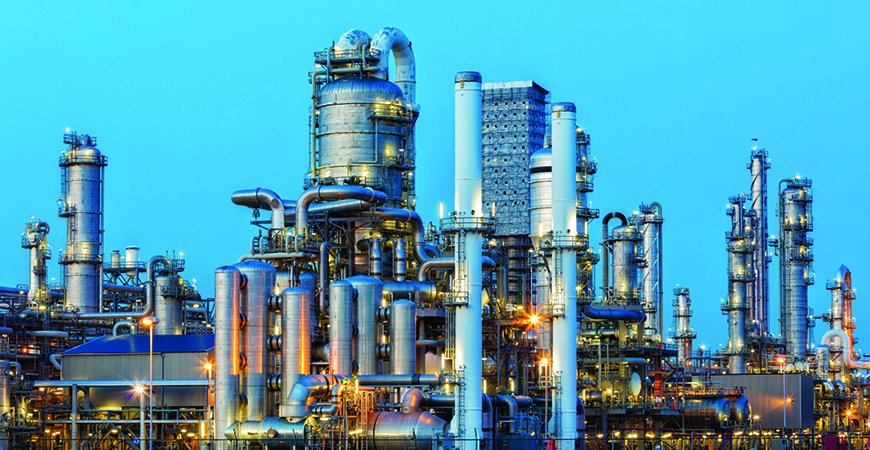 What is a JetBlack system?
What is a JetBlack system? In short, JetBlack® is a removable fire protection system. We customise JetBlack® products in our Barendrecht workshop in the Netherlands. JetBlack® products are tested under the most extreme of conditions. As a result, they are ISO 22 899 certified by Bureau Veritas. Several JetBlack® products remain intact for 120 minutes under the extreme pressure from a jet fire and withstand temperatures of up to 1268 °C. Our range also includes products that have been tested to offer 30, 60 and 90 minutes of protection. This allows us to respond to many fire protection issues within the offshore and petrochemical industries.
The project at Neste Oil
When we received Neste Oil's request, our field staff member went to the Rotterdam Maasvlakte to take on-site measurements and assessed whether any workplace adjustments were required. However, this proved unnecessary, because the oil drums are not stored at a height and there is enough space to work in during the JetBlack® installation.
The measurement are then processed, our engineer makes a technical drawing and we get to work. In our workshop, the JetBlack® material is machine-cut to size. Our employees then add the various layers and sew the product by hand. This fire protection system is then fitted around the oil drums within a day. As this was a small project, it took us a total of 3 weeks to complete.
Questions?
Do you have any questions regarding this article? Would you like to know how JetBlack® can be used in your particular situation? Use the contact form on the website to ask your question, or send us an email. It goes without saying you can also contact us by telephone, we are happy to help you or answer any questions you may have.